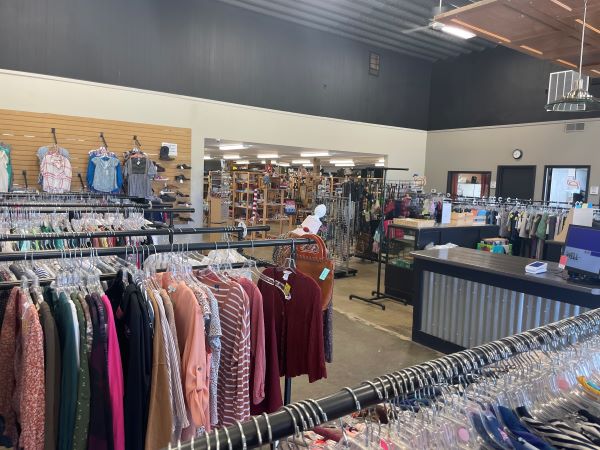 The Well Thrift Store to Open in Newton, Iowa
The Well has announced it will be opening an upscale donation-based retail thrift store in Newton, Iowa, planning a mid-October opening. The Well Thrift Store will be located at 1810 1st Ave. E., easily accessible along the primary east/west corridor in the community.
Read More…
The Well Thrift Store – Newton
Learn More
We plan to begin taking donations by early October, and for the store to open in mid- to late October. We are looking for volunteers who want to partner in mission!
Store Address
1810 1st Ave. E
Newton, IA 50208
Contact Us
Interested in learning more? Please reach out right now!
Email info@thewelliowa.org.
Call Nancy at 641-621-0164 x702.
Or Apply to volunteer and we'll contact you with details.
Store Hours
A typical day will be 10am to 5pm.
More details to come as we get closer to opening.
Find purpose and community, be valued for who you are and what you can contribute. Our volunteers are passionate about serving and dedicated to making a difference. Whatever your skills and interests, together we can find a place for you! We're not just offering you a front row seat; we want you in the game.
Sign up today by completing an online Volunteer Application. All of our volunteers receive training that orients you about The Well, the people we serve, and the services we offer. Don't feel equipped? Don't worry, we'll figure out a good place to start and you can explore options that work well! For more information, contact Kyle at kylef@thewelliowa.org.