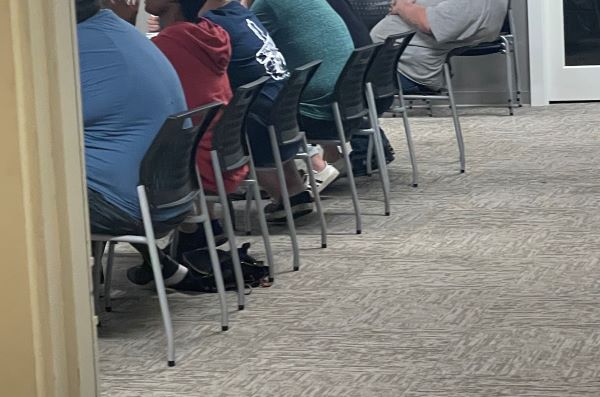 Learning Experiences and Deeper Exploration into Areas of Instability
We value the good work already being done by other community organizations and strive to build relationships in which to advocate for and refer clients to each other. We strive to provide programming and classes centered around these areas:
Emotional Health
Spiritual Health
Life Skills
Addictions / Recovery
Healing
Health and Wellness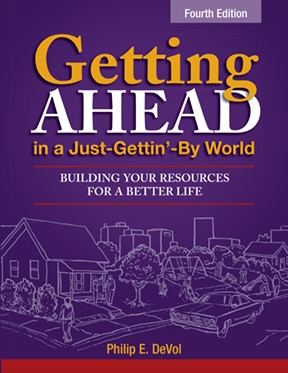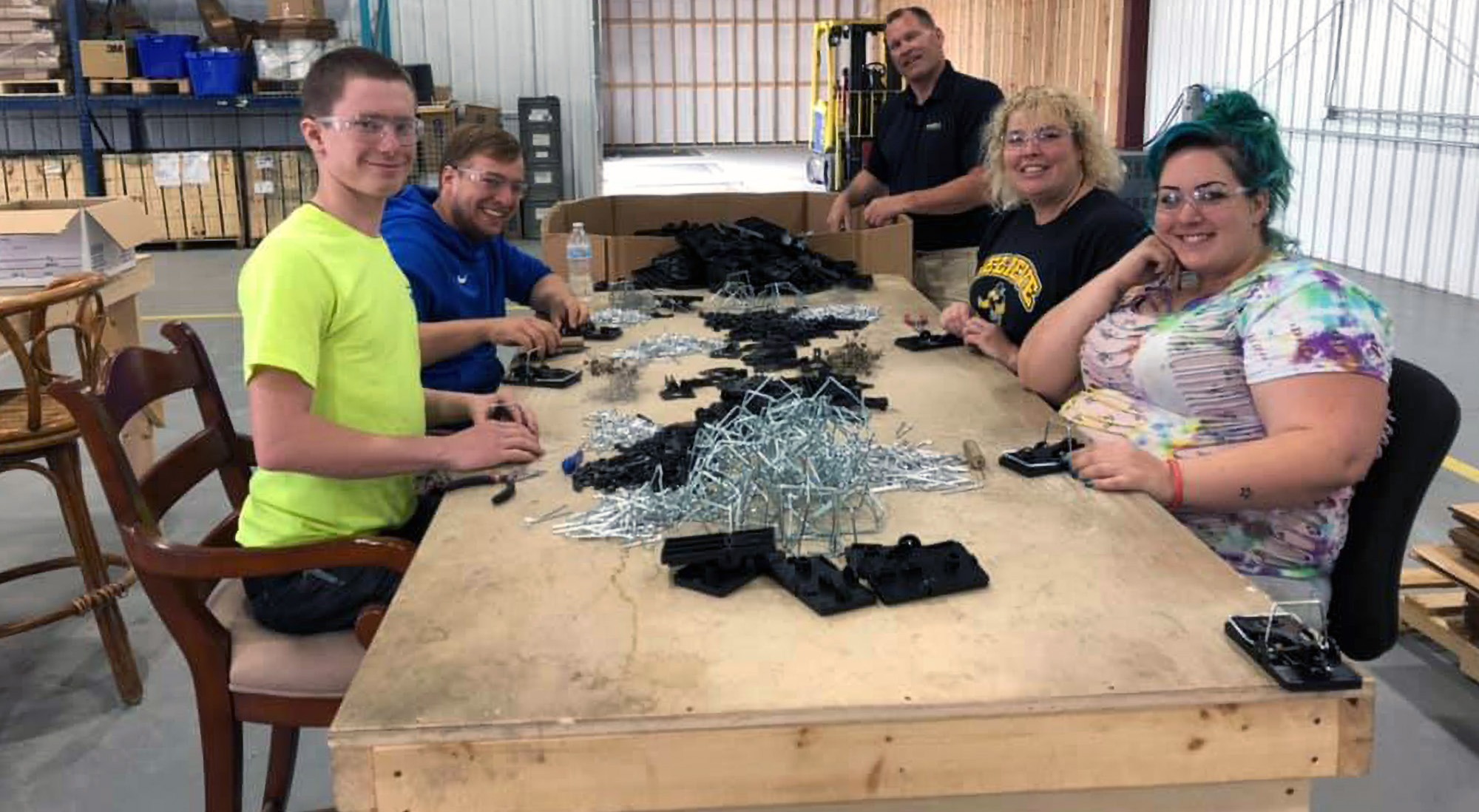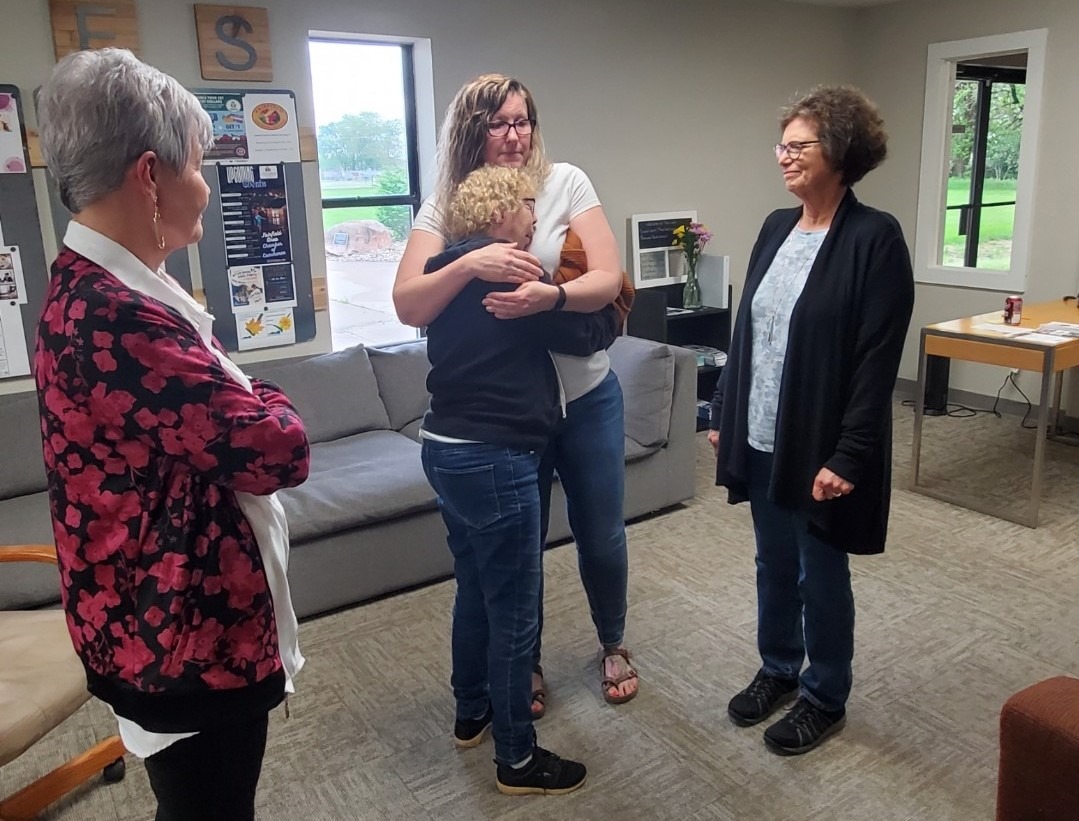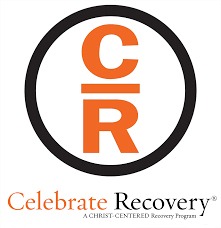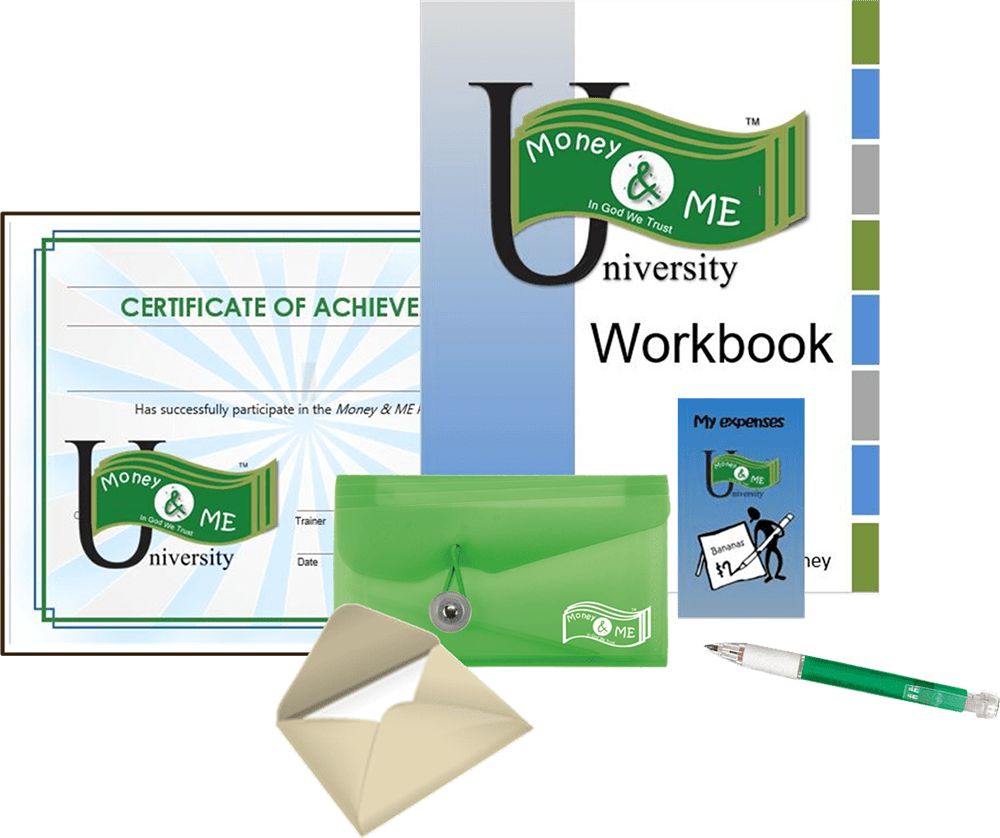 Programming by Location
Every community is different. The availability of existing opportunities in your community are different from the next. Our goal is not to duplicate resources, so we will refer to and partner with other community organizations, programs, and resources. We do know there are factors that may prevent someone from participating, so we evaluate needs and gaps, and aligning with our values and ministry goals, may provide options that meet those needs.
Find the location nearest you and check out what's available for programming and classes.