Offering Hope Through Service
Volunteer
where purpose and passion meet
Find purpose and community, be valued for who you are and what you can contribute. Our volunteers are passionate about serving and dedicated to making a difference. Whatever your skills and interests, together we can find a place for you! We're not just offering you a front row seat; we want you in the game.
Sign up today by completing an online Volunteer Application. All of our volunteers attend a 60-90 minute ministry training session that orients you about The Well, the people we serve, and the services we offer. Don't feel equipped? Don't worry, we'll figure out a good place to start and you can explore options that work well! For more information, contact Sandy at (641) 621-0164 x728.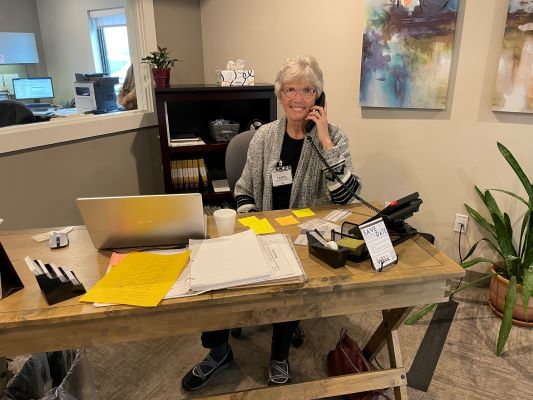 Resource Center
Hospitality volunteers greet guests with warmth and compassion. Often our first impression with The Well, help create a welcoming environment, a place of belonging, and for people to experience the love of Jesus. Assist with scheduling and phone call reception. Volunteer care coordinators assist our staff in appointments with clients.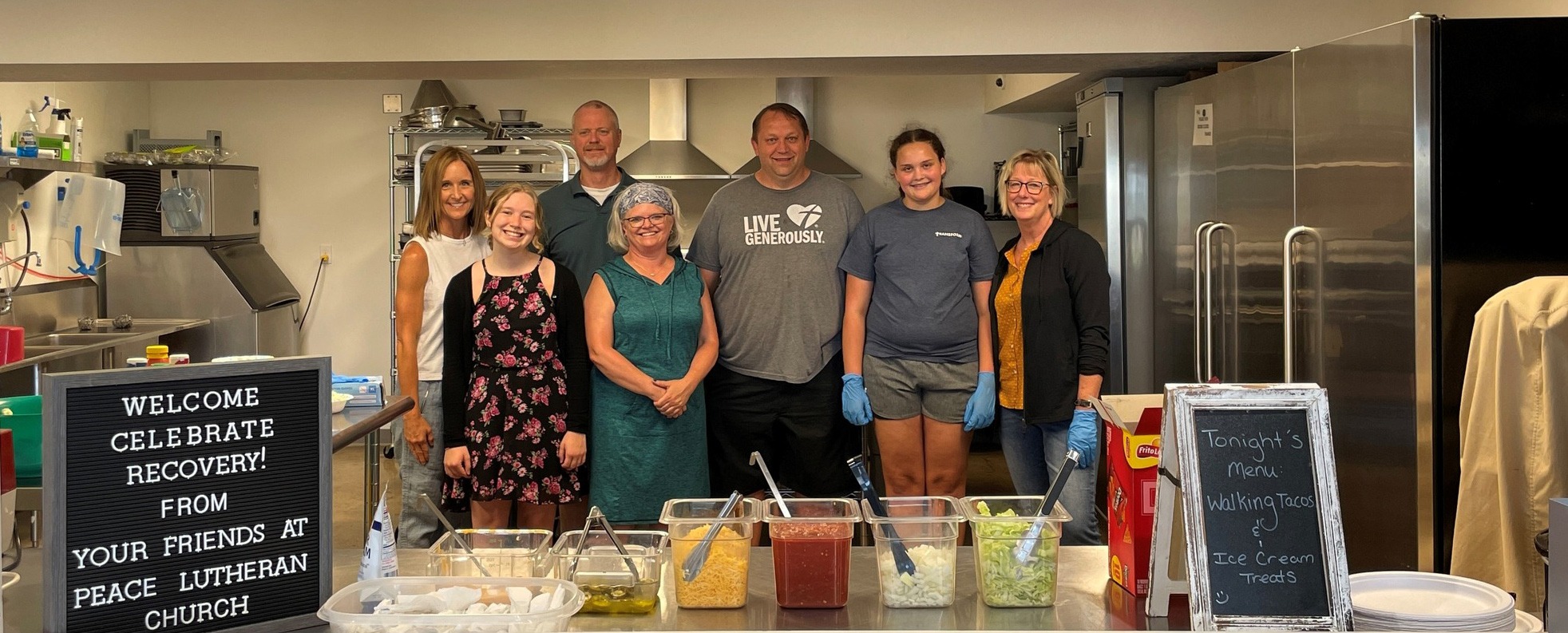 Programming
Individuals and Service Groups help with classes and programming through facilitating sessions, mentoring, providing meals, childcare, and support through prayer and intercession.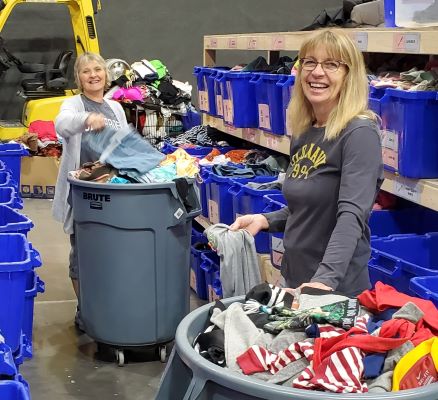 Thrift Store
Volunteers help with processing donations and at the sales register. You may greet donors dropping off donations, sort and organize items, place and stage merchandise on the sales floor. Volunteers at the sales register connect with each shopper coming through the door, welcoming them with the same love of Jesus. People think our stores "feel" different. We know why.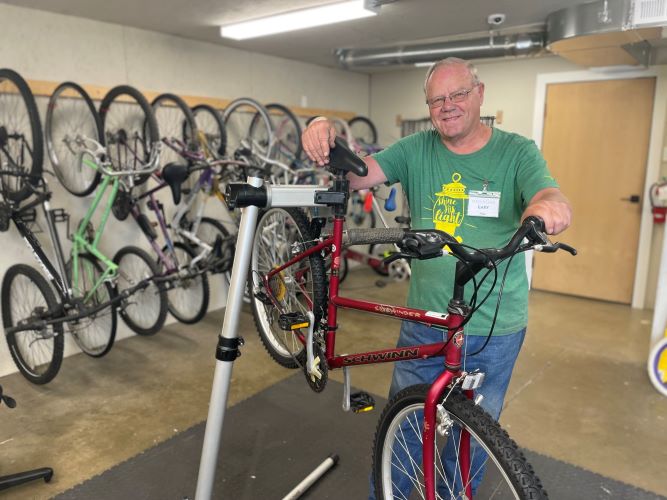 Unique Skills and Interests
Have a special interest or skill you want to put to use? We may leverage you in creative ways. Let us know!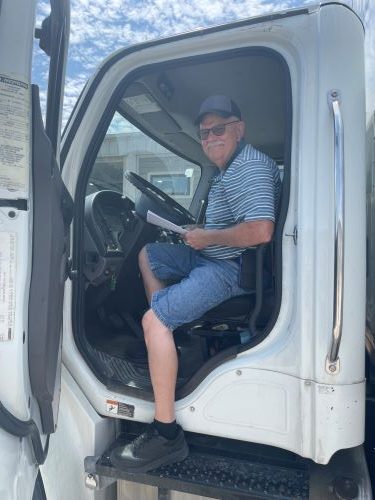 Well Works
Experience first-hand our Well Works light manufacturing environment. You will directly engage with clients who are learning the technical and soft skills of work while addressing areas of instability. Work alongside the team and/or with logistics needs.
Well Works Partner
We partner with local manufacturers to provide work for our clients, and to generate revenue for the Well Works program. Work includes labeling, kitting, light assembly and recycling of goods. Service groups and individual volunteers can help generate revenue that goes directly into the Well Works program.