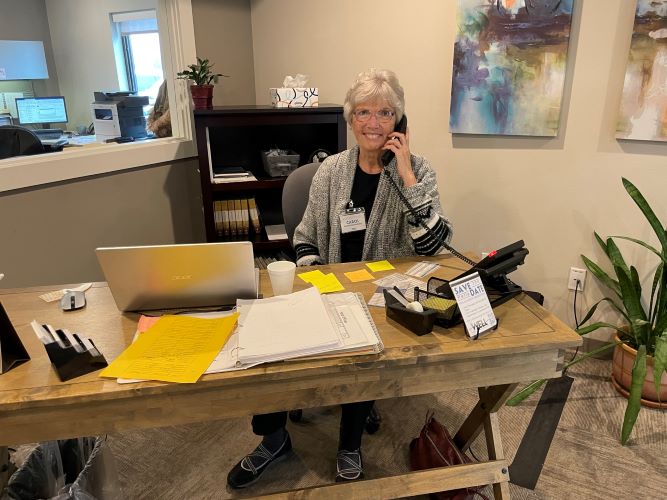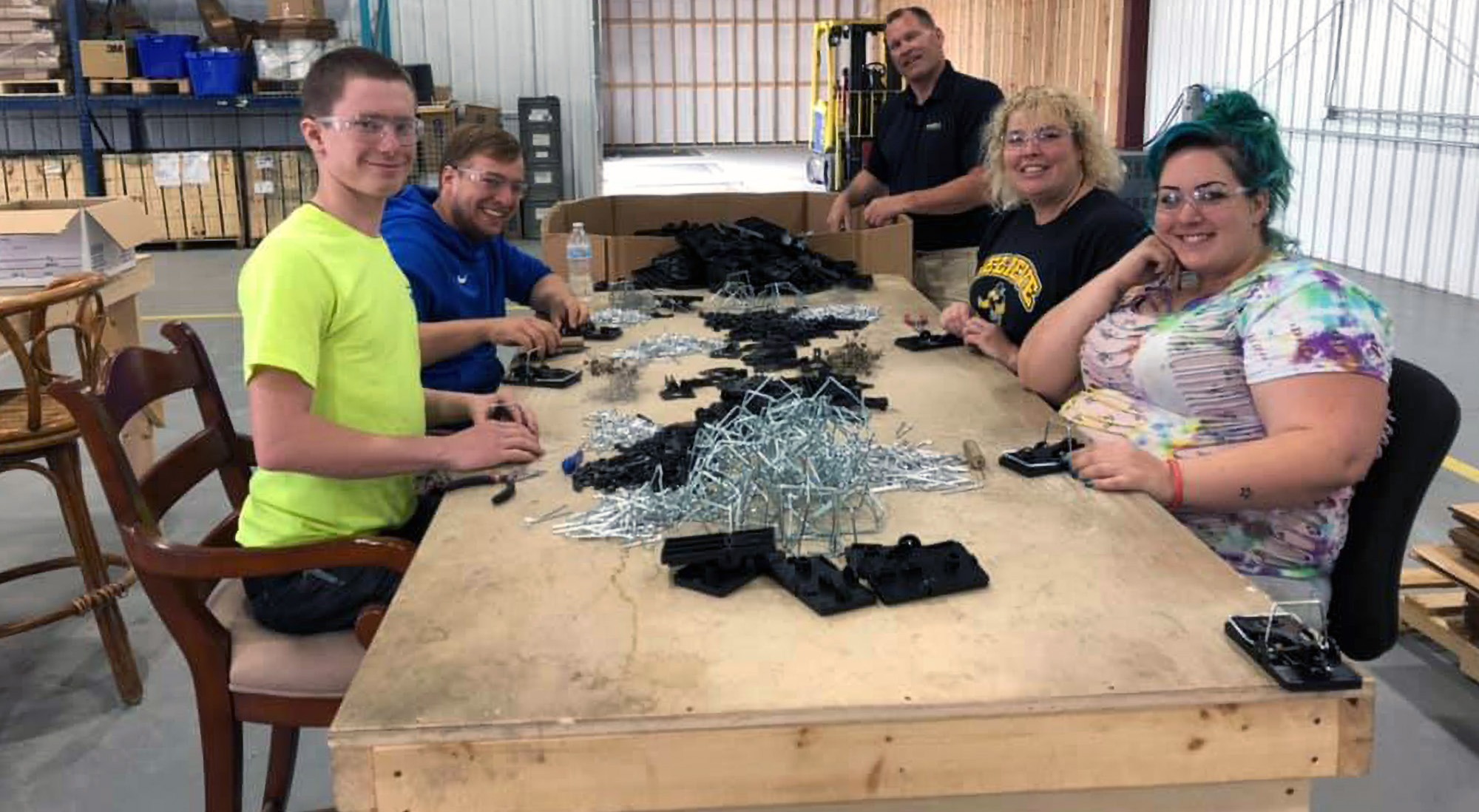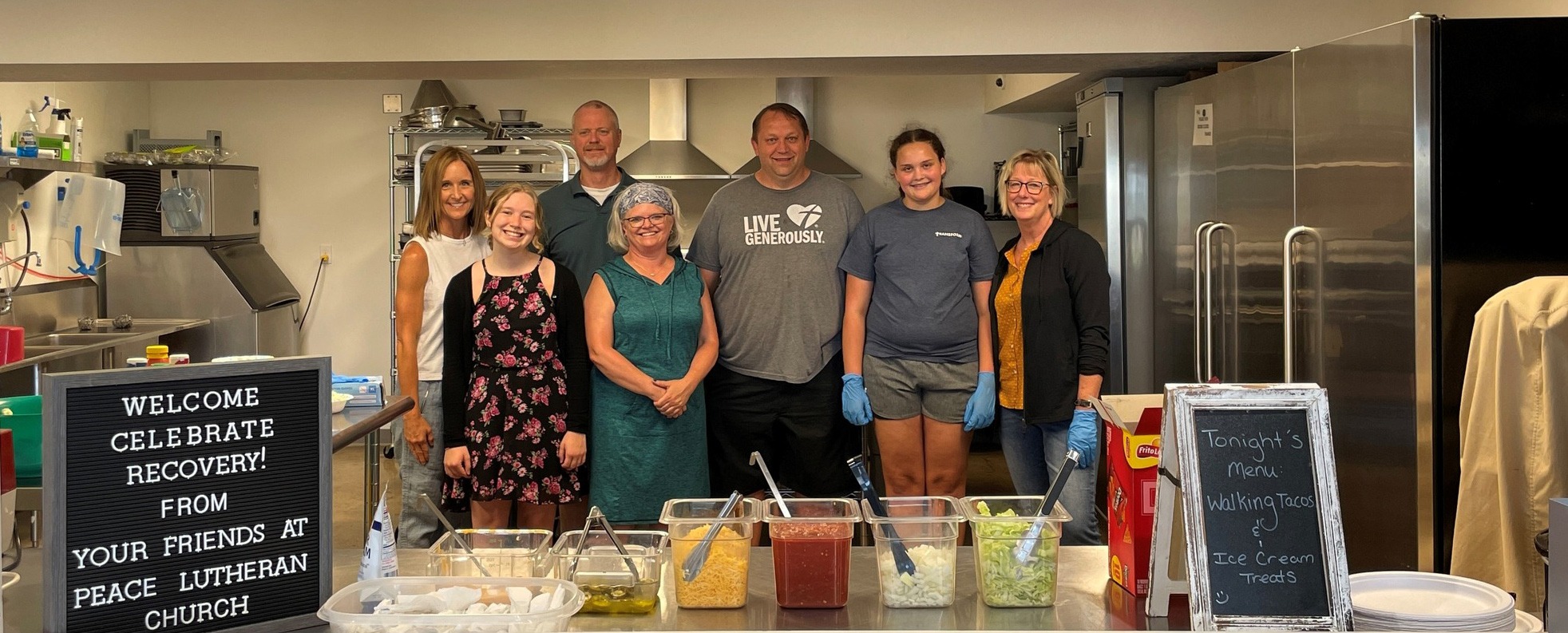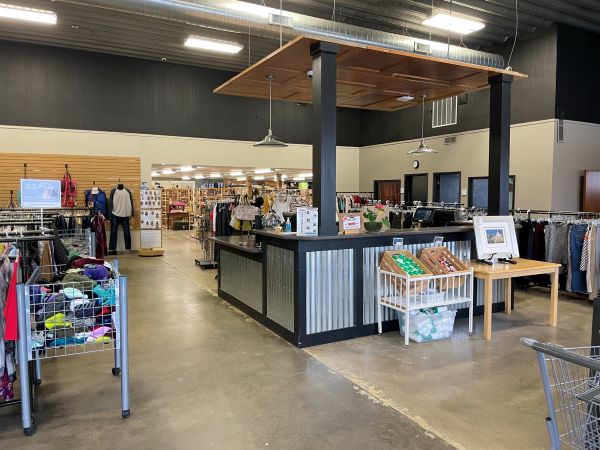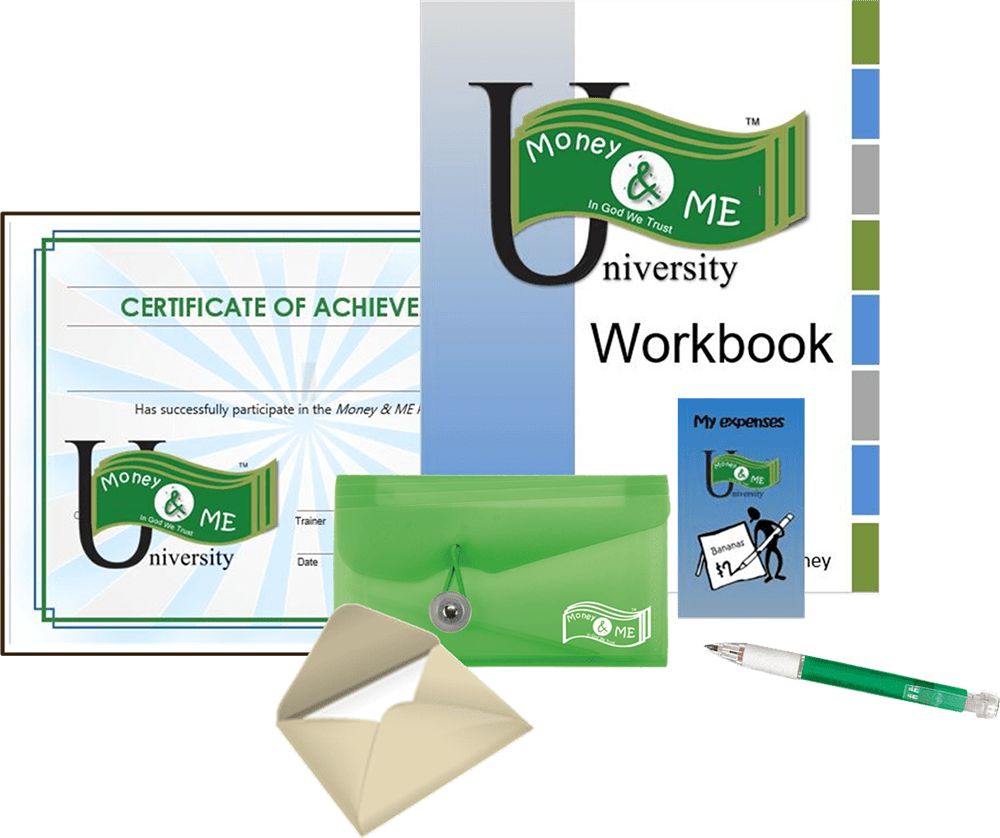 The Well Resource Center – Knoxville
Address
404 W Pleasant Street
Knoxville, IA 50138
Open Hours
Mon, Wed, Th: 10am–5pm
Fri: 10am–3pm
Entrance
Park and enter from the East side.
Well Wheels
To Donate a Vehicle, call Greg Stravers at 641-621-0164.
To Request Assistance for Vehicle Repairs or to Obtain a Vehicle, contact The Well Resource Center.
Mentoring/Student Experience Partnership with Knoxville Community Schools
Contact the Resource Center for details!
Well Watch Party
Contact the Resource Center for details!
Well Works – Pella and Knoxville areas
Address
Located at The Well Pella
419 E Oskaloosa St
Pella, IA 50219
The Well Thrift Store – Knoxville
Address
404 W Pleasant Street
Knoxville, IA 50138
Store and Donation Drop-off Hours
Mon  10am–5pm
Tues Closed
Wed 10am–5pm
Thur 10am–6pm
Fri    10am–5pm
Sat   10am–4pm
Sun Closed
Donation Drop-off stops 30 minutes before store closing.
Volunteering Hours
If you'd like to volunteer at the store, serve for as long or as little as you'd like:
Mondays through Fridays 8am – 5pm
Saturdays 8am – 4pm
Click to apply today, or stop by and find out how.
Knoxville
Resource Center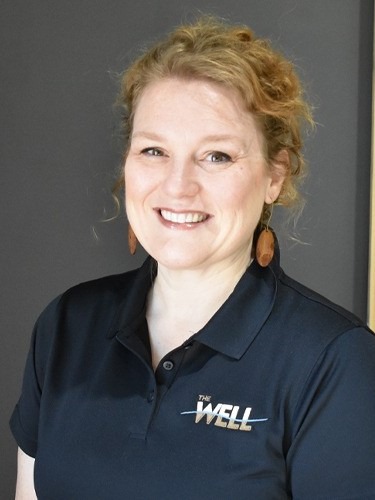 Larissa Van Donselaar
Director of Resource Center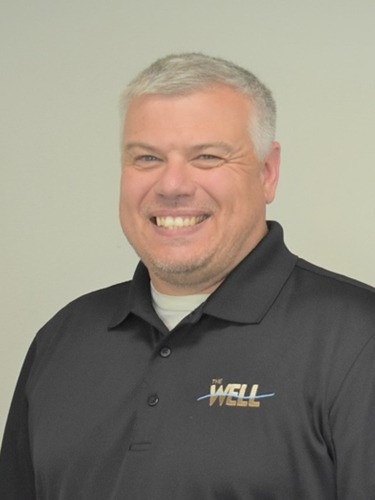 Eric Goodale
Care Coordinator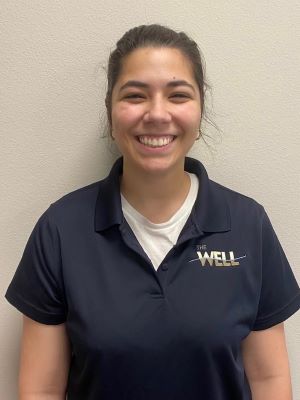 Danielle Lirio
Care Coordinator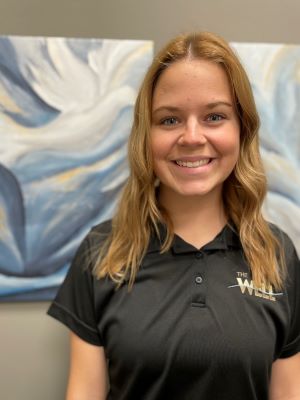 Lily Bracy
Care Coordinator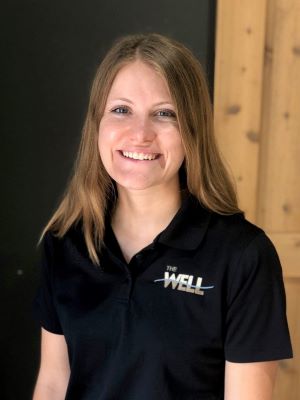 Bekah Seuferer
Thrift Store Manager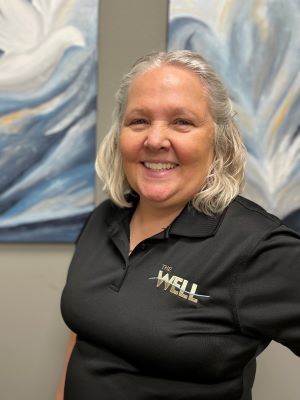 Nancy Kelderman
Thrift Coordinator