Resource Center
Transformation Through Guidance.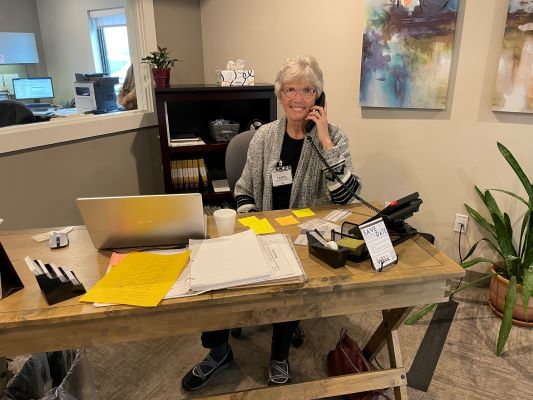 The First Stop For Help When Life Is Tough.
Sometimes people struggle and they don't know what to do or where to go. Knowing and navigating existing resources can be complex and confusing. This leaves you feeling stuck and overwhelmed, wondering if you can even keep your head above water let alone move forward. We get it. You shouldn't have to do it alone.
The Well Resource Center is a local place in the community where individuals and families can go when facing difficult circumstances in life. If you've ever wondered if life could look different, we believe it can. And we can help.
Resource Center
What You Can Expect
Make an Appointment
Contact your local Well Resource Center to meet.
Tell Us Your Story
We will listen without judgement in a safe and confidential place.
Evaluate Your Resources
We help identify barriers to moving forward… and strengths and resources you may already have.
Explore Options
Together, let's figure out what are some good next steps for you to take to help stabilize your situation.
Move Forward In Life
We can guide you in building a plan to get you back on your feet.
At The Well, we believe poverty exists in everyone, and in our communities. Financial poverty and hardship is just one of many factors that contribute to instability, and often a symptom of many underlying issues going on in one's life. Our caring Resource Center team uses a holistic approach to offer help and hope through building genuine relationships and getting at the root of the issues at hand. We can help break cycles of dependencies and find long-term solutions for stability in life.
Because change is a journey, we partner with clients for the weeks and months to come.
The Well Resource Center
Services Provided
Coaching and Guidance – Navigating Life, Resources, and Removing Barriers to Stability
Support and Advocacy
Resource Referrals – Collaborating with Many Community, County and State Organizations and Programs
Financial Assistance – Helping to Stabilize your Situation
Prayer and Encouragement
Planning Towards Stability
Shower Space