The First Stop for Help When Life Is Tough.
Sometimes people struggle, and they don't know what to do or where to go. At The Well, we want to hear their story and together explore options to move forward in life.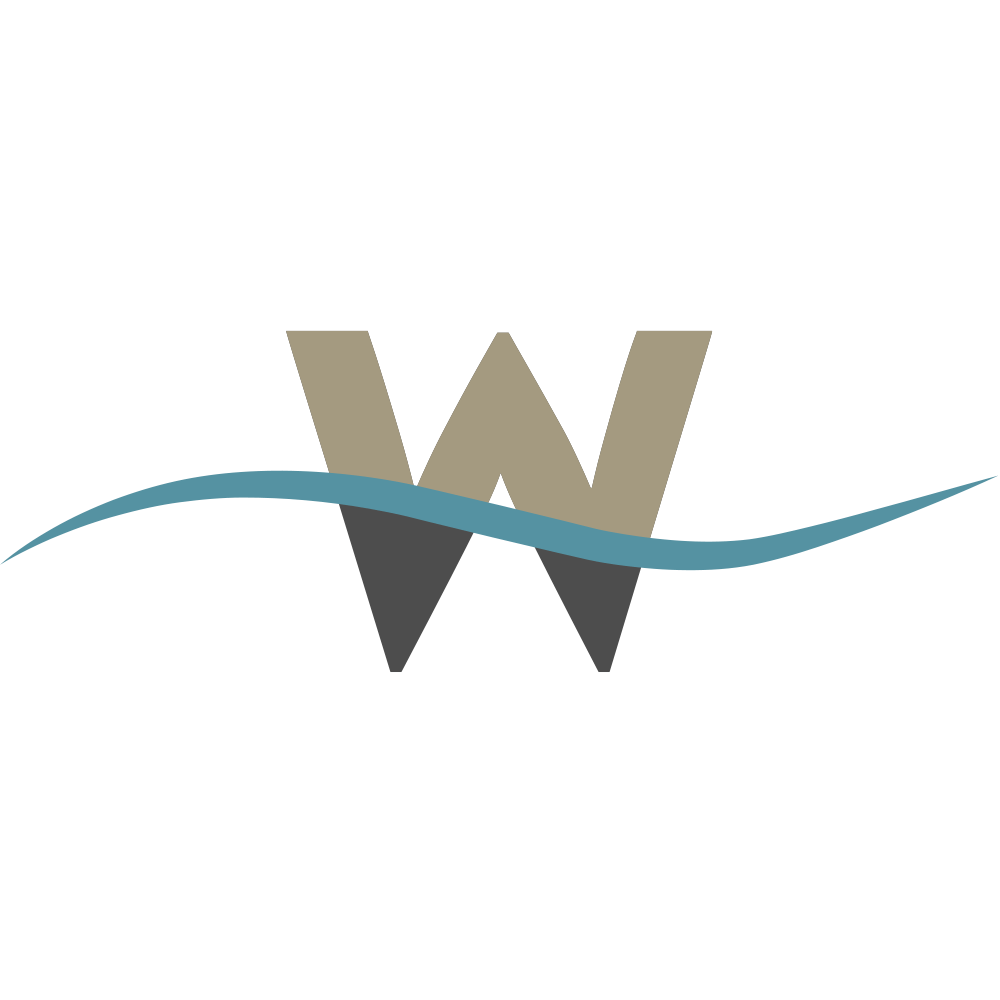 The Well is a community organization collaborating with local resources, nonprofits, businesses, churches, and foundations interested in more effectively ministering to those in need in the area. We invest in the people, time, and resources needed to help stabilize the lives of clients, and offering help and hope that things can look different. The Well provides a full-service support suite that will allow a person, with their active participation, to get unstuck from their circumstances and take steps to move forward in life.
Our goal is to break dependencies, break the hold that poverty has on people, and equip and empower them to not only change their own trajectory in life, but for their families for future generations. Knowing about available options and navigating existing resources can be a challenge for anyone. As we work together and combine our efforts, we can better address the needs that exist in our community.
It Can Be Hard to Know What To Do Or Where To Go.
We Can Help.
The Well has four components in which we invite you to engage. If you're struggling in life, the Resource Center is your first stop. Learn more about each of the four Well components and find the location nearest you.
a place to explore, connect, and experience the love of Jesus. Together we'll figure out your next best step.
an on-site work environment where people are transformed through paid work, education, and mentorship.
a donation-based upscale retailer supporting The Well's goal of offering help and hope.