Knoxville
The Well Resource Center
A place of community where individuals and families can find help and hope when facing difficult circumstances.
The first stop for help when life is tough is The Well Resource Center.
With Christian compassion, our team will learn about your situation and your needs. Together, we will explore options and take steps to help you stabilize your resources.
Program support provided includes, but not limited to:
Support and Advocacy
Financial Assistance
Prayer and Encouragement
Shower Space
Resource Referral
Volunteer Placement at The Well
Please make an appointment for a meeting with our helpful team members to see which program fill fit your needs by calling 641-205-8603.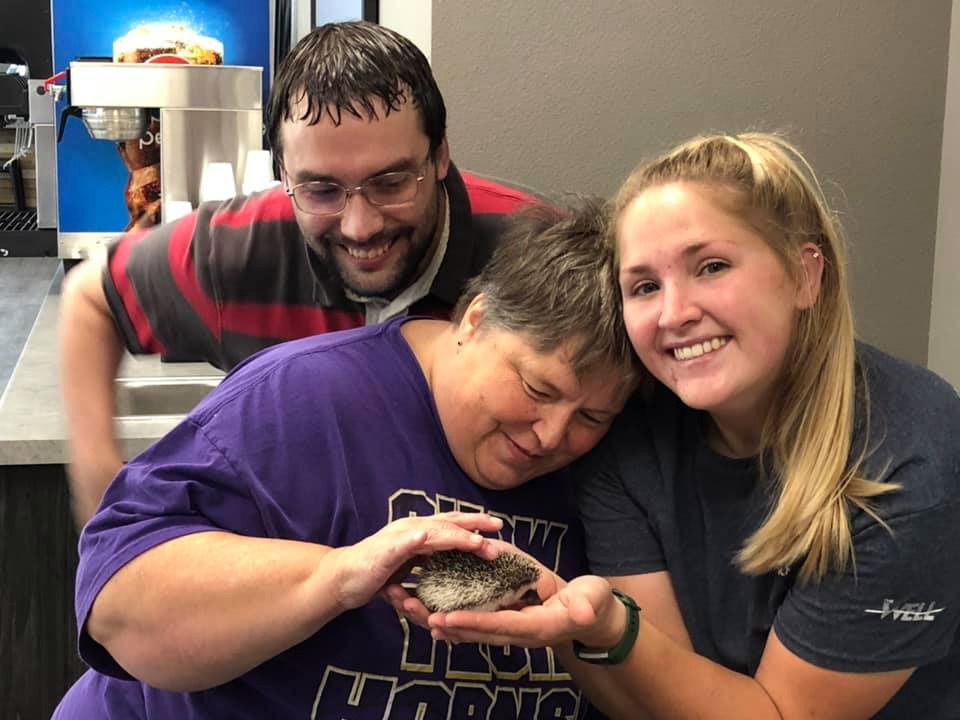 Testimonial from a Getting Ahead & Well Works client
"Learning about the parent, child voice helped me work with my kids and helped me talk to them a lot easier when they are in trouble. The hidden rules really showed me the insight of what to expect in an interview and helped me to be more prepared and kinda know what to expect when I get through the Works program. I also learned about the Well Works program and the wonderful people here that didn't look at me for my background, but looked at me more as human being and gave me a job and a new opportunity in life that I needed."