Pella
Medical Loan Closet
Items are made available at no cost to people who temporarily need some basic medical equipment.
We help determine if your needs can be met with an item that is currently available in our supply.
All items are available to be signed out for temporary loan.
Items are to be returned once it is no longer needed by the user.
Items (as available) for loan include:
Wheel chairs
Commodes
Toilet risers
Crutches
Walkers
Bath seats
and more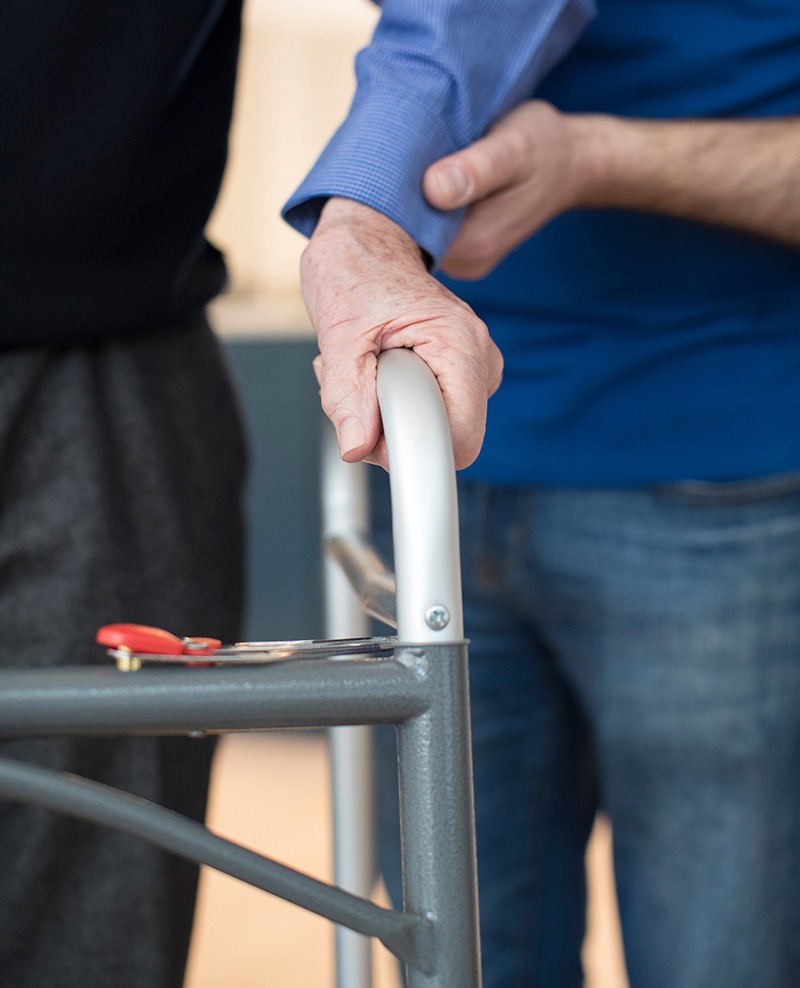 Testimonial from a Getting Ahead & Well Works client
"Learning about the parent, child voice helped me work with my kids and helped me talk to them a lot easier when they are in trouble. The hidden rules really showed me the insight of what to expect in an interview and helped me to be more prepared and kinda know what to expect when I get through the Works program. I also learned about the Well Works program and the wonderful people here that didn't look at me for my background, but looked at me more as human being and gave me a job and a new opportunity in life that I needed."