Pella
Grief Support
Supporting people going through loss
Intro
Good Grief led by Pam Bettger offers opportunities to grieve well through hard seasons in life.
Pam Bettger, CT works at The Well to provide grief support for people as they adjust to life without a loved one. There are 3 separate Grief Support Groups in a year held in the spring, summer and fall. Each group lasts 8 weeks and meets at The Well. Each session begins at 6:30 and ends at 8 pm.
The fall Grief Support Group will begin on October 11 at the Well. The group is limited to 10 people. This program is paid for by Garden Chapel Community Foundation and there is no cost for participants. A person must sign-up to attend the group.
There is also an event called an Evening to Remember Our Loved Ones each November. This is held at Garden Chapel and will be on November 17 at 7 pm, 2022.  The program also addresses going through the holidays without a loved one.
During the winter months The Well hosts Good Grief Resource Night meetings. They begin at 7 pm, are held at The Well, and are stand-alone sessions open to the public. Look for the ad in The Town Crier for topics and speakers for the meetings. These will be held every other week for 5 times during the winter months. They are open to all.
If you have questions, or to sign up for a group, please contact Pam at 515-447-3383 and leave a message, or email at pambettger@gmail.com.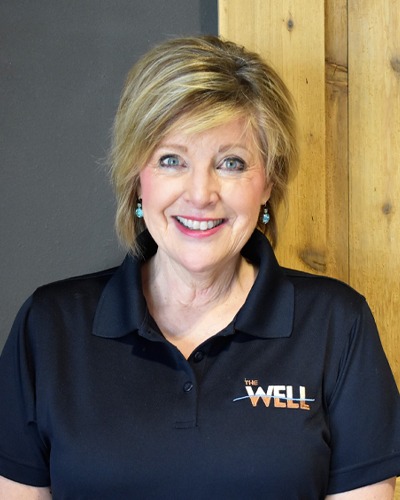 Pam Bettger