Knoxville
Getting Ahead
Study the impact of instability on your life.
Intro
Getting Ahead in a Just-Getting by World
Getting Ahead is a 10-week class that helps individuals build their resources for a more prosperous life for themselves, their families, and their communities. If you've spent part of your life—or most of your life—struggling to get by in the world, the idea of actually getting ahead might seem out of reach.
But even if your story has been filled with barriers, vanishing opportunities and setbacks, the next chapter can change all that. Yes, you have to write it, but you don't have to do it alone.
Getting Ahead takes you step by step through a discovery of yourself like no other. It's not just about how you got where you are now. It's also about what comes next to build the life you want.
Want to participate? Give us a call at 641-621-0164.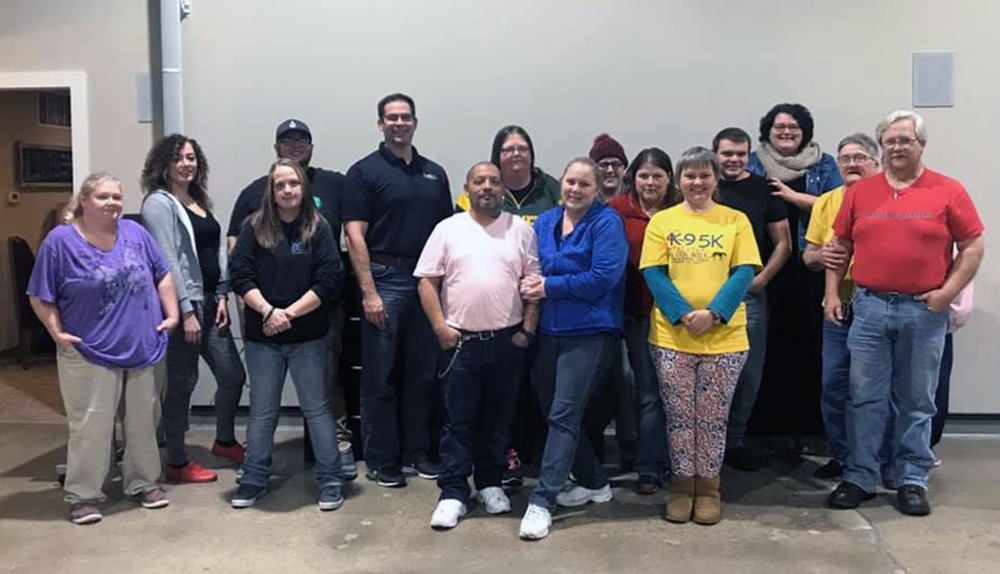 Testimonial from a Getting Ahead & Well Works client
"Learning about the parent, child voice helped me work with my kids and helped me talk to them a lot easier when they are in trouble. The hidden rules really showed me the insight of what to expect in an interview and helped me to be more prepared and kinda know what to expect when I get through the Works program. I also learned about the Well Works program and the wonderful people here that didn't look at me for my background, but looked at me more as human being and gave me a job and a new opportunity in life that I needed."